2017-2018
Graphic Designer for the 2018 Sundance Film Festival. (Print, Digital, Product, Environmental)
Scope of work: Color & BW Signage, Digital screen washes, Airport Terminal Information Booths, Special Edition coloring book, and more.
Lectern Design: Venues, Special Events, Awards Ceremony
Color and BW Signage Examples
Photographers: Abbey Hoekzema, Alan Mark, Jemal Countess, Jonathan Hickerson, Olivia Hutcherson, Ryan Kobane, Stephen Speckman, Tiffany Roohani.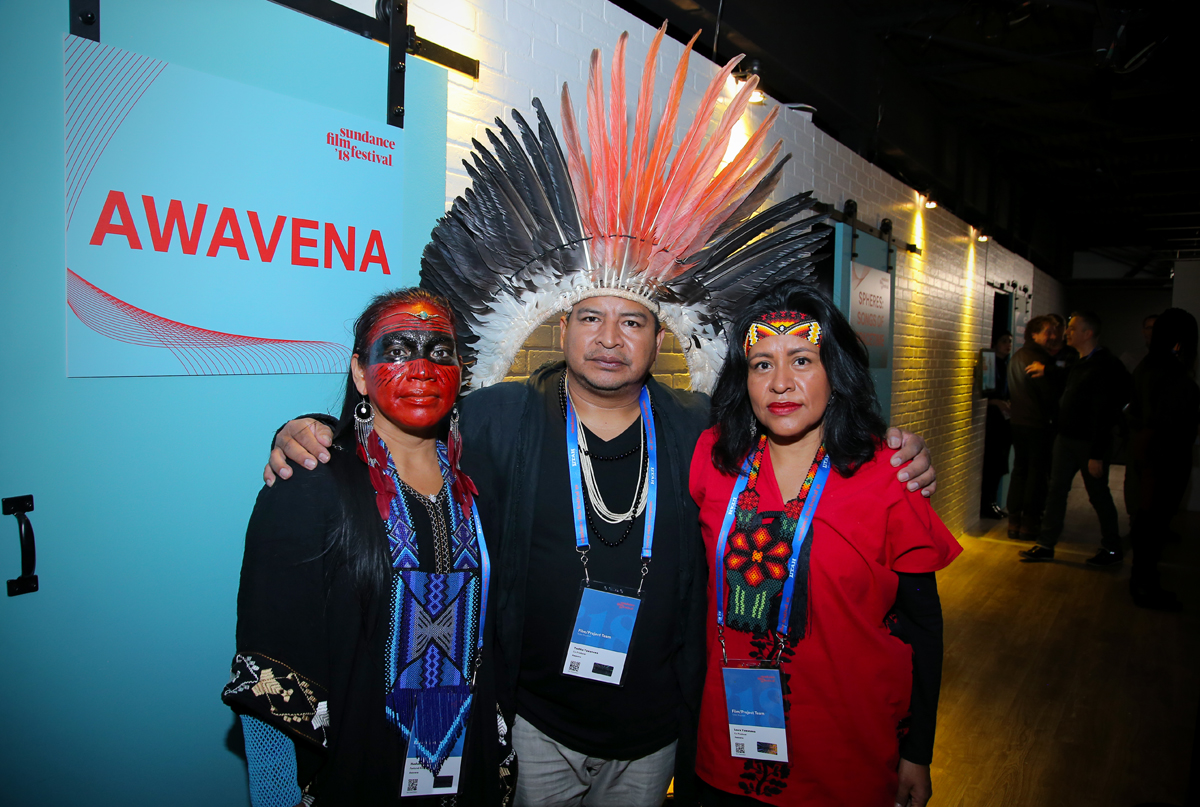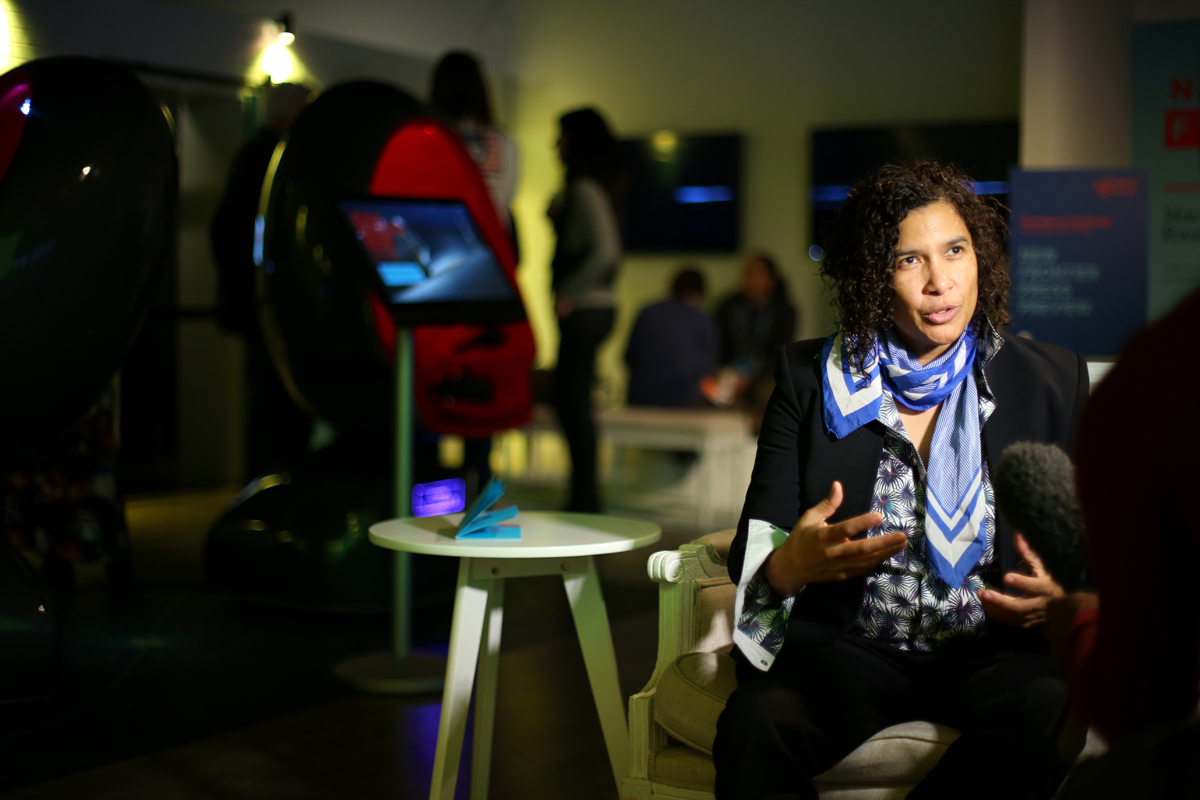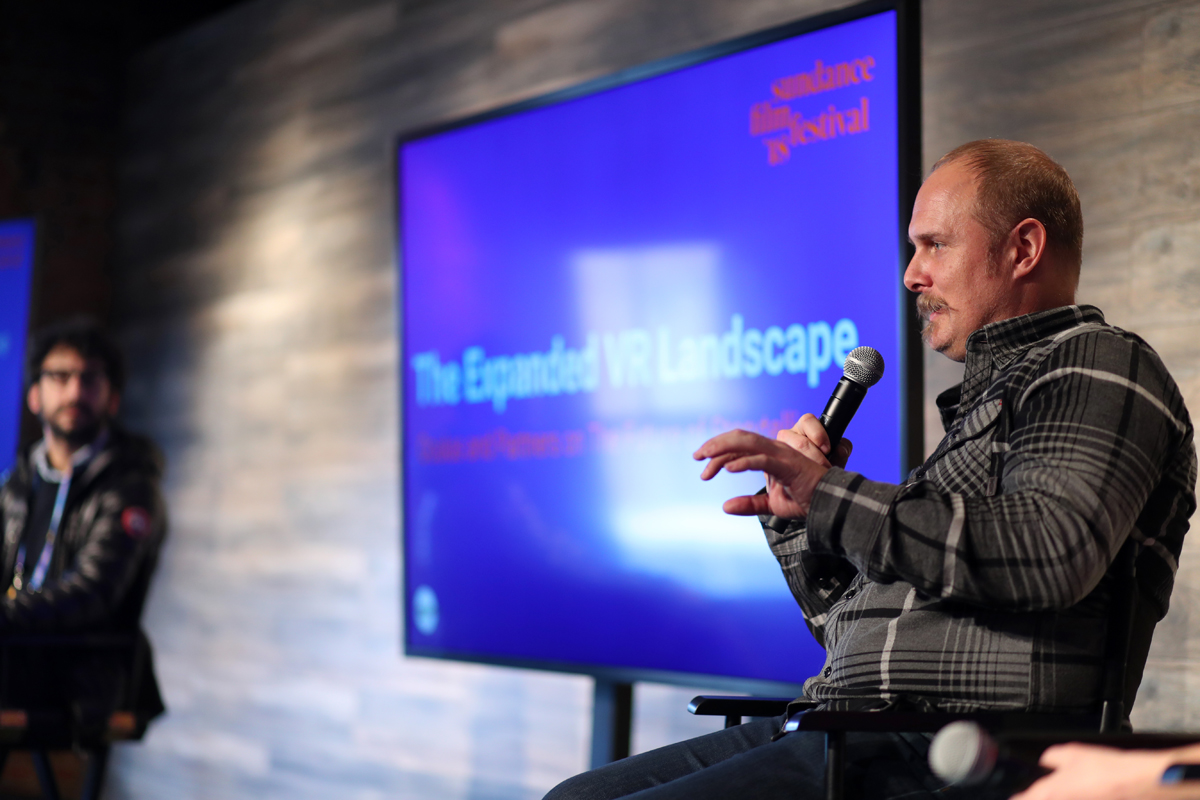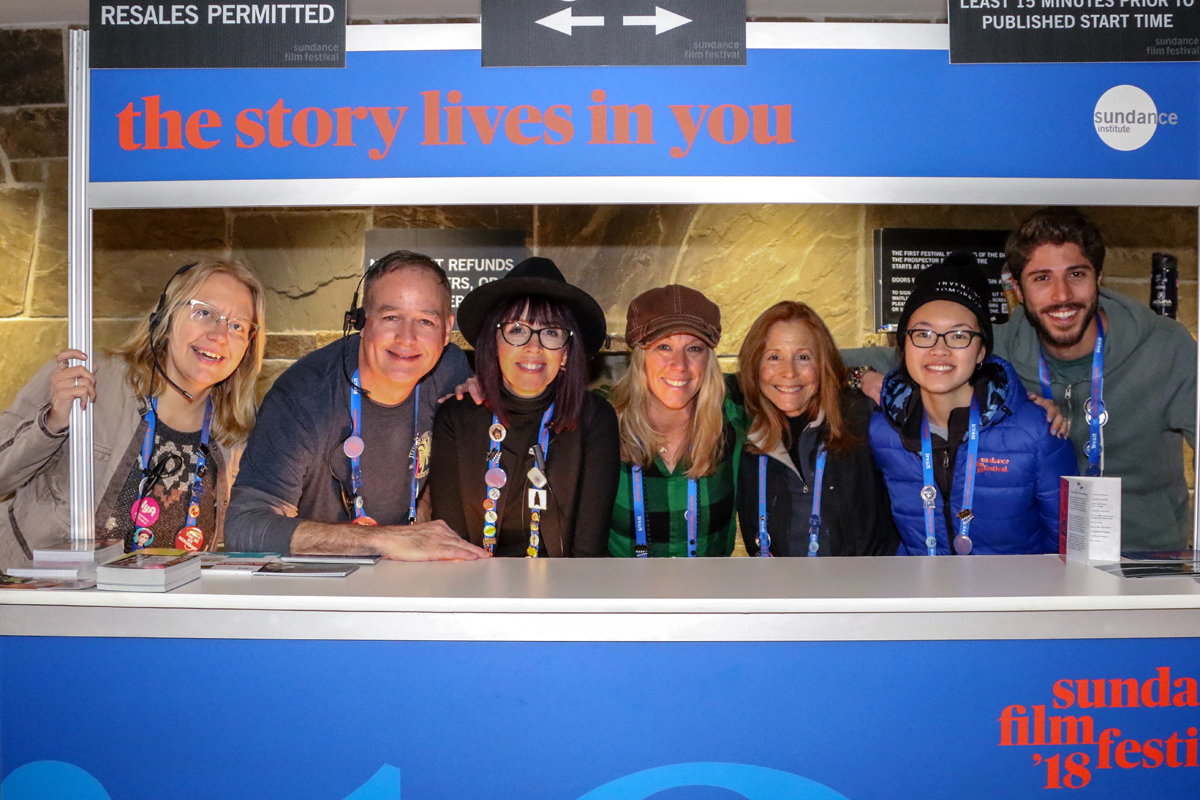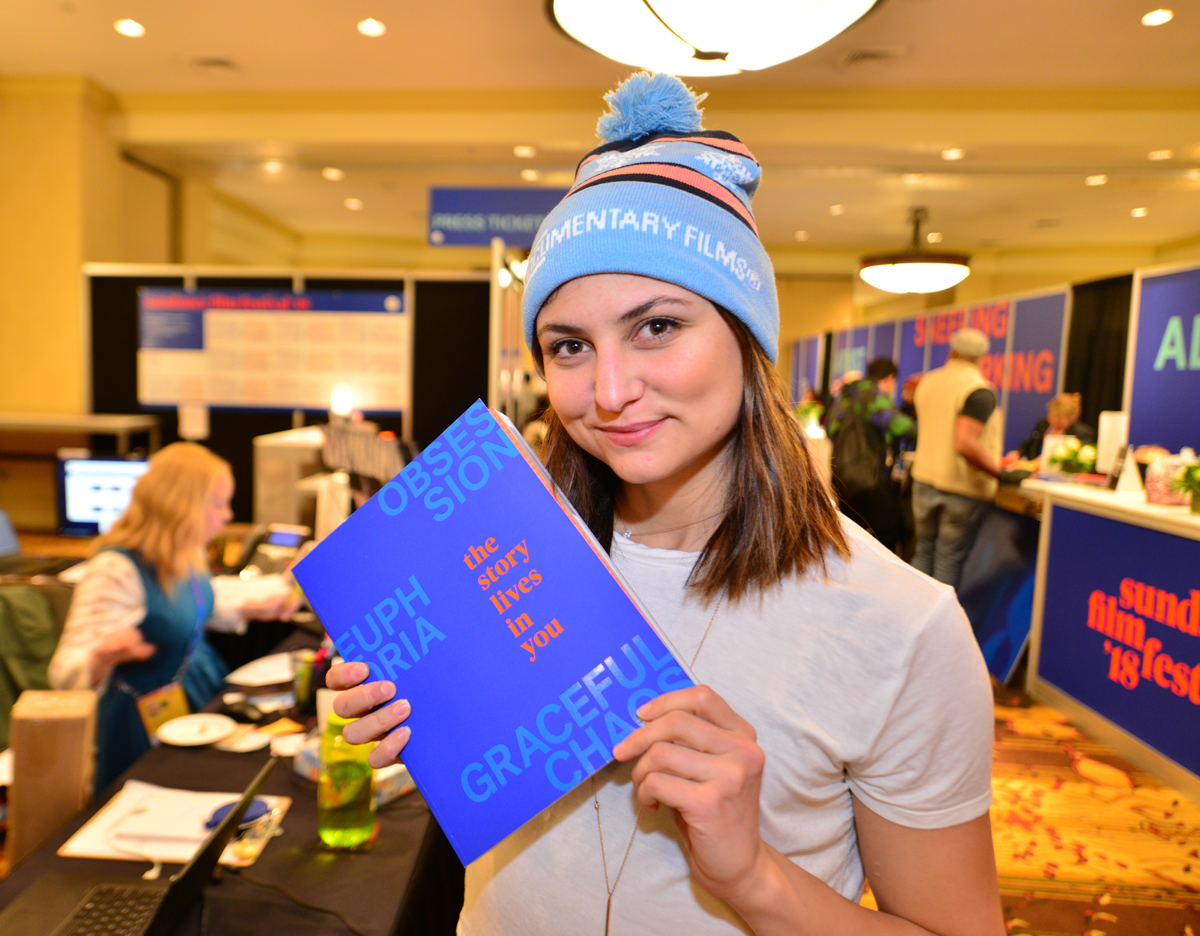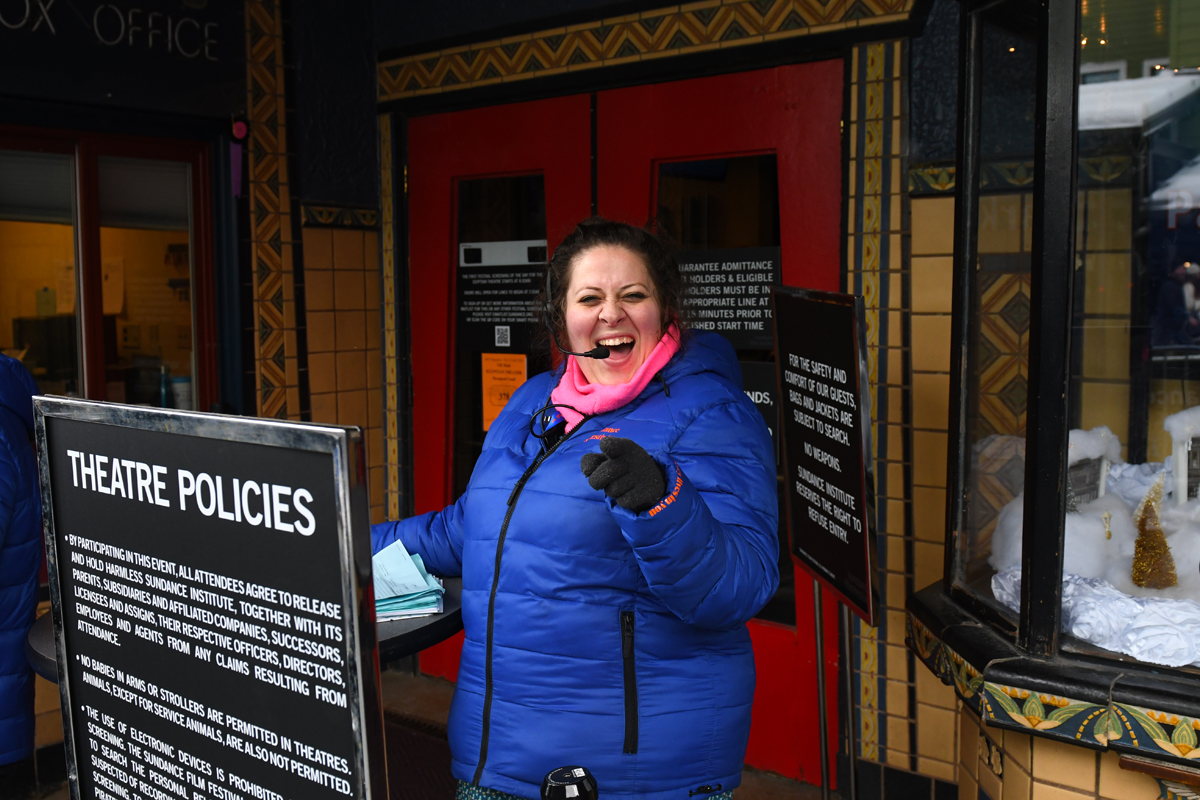 Special Edition Coloring Books
New Frontier
Signage and large scale graphics for 2 VR and AR exhibition spaces